START WITH PAIN RELIEF. GET TO WELLNESS.
How do you know you need chiropractic care?
01
Even your aches have pain.
02
You've tried everything for relief and haven't found an answer yet.
03
Natural health is a priority for you.
04
You're looking for a custom plan to reach your health goals.
How do you know you need chiropractic care?
It's all about alignment. Not the snap, crackle, pop. Doctors of Chiropractic (DCs) focus on disorders of the musculoskeletal and nervous systems, examining how these disorders affect an individual's general health. They use a hands-on, drug-free, and surgery-free approach to your health care. Common health conditions our chiropractors help treat are:
Low back pain
Migraines
Headaches
Colic
Allergies
Asthma
Attention deficit disorder (ADD)
Attention deficit hyperactivity disorder (ADHD)
Autism, Asperger's syndrome, and autism spectrum disorders (learn more here)
Back pain
Bedwetting
Carpal tunnel
Ear infections
Fibromyalgia
Frozen shoulder
Headaches
Musculoskeletal pain
Neck pain
Nerve pain
Osteoarthritis
Osteoporosis
Personal injury
Pinched nerves
Plantar fasciitis
Pregnancy discomforts
Premenstrual syndrome
Sciatica
Scoliosis
Slipped disc
Shoulder pain
Sports injury
Stress
Tennis elbow
Whiplash
HOW DO CHIROPRACTORS ALLEVIATE PAIN?
Chiropractic Adjustments
Patients often turn to chiropractic for relief from headaches, neck pain, back pain, and pain in the upper or lower extremities, as it is very effective in combating musculoskeletal discomforts. However, chiropractic care can provide much more than pain management. That is because correct spinal alignment results in a properly functioning nervous system, which improves general wellness and helps to heal the overall body. Patients undergoing chiropractic treatment often see improvements with other conditions as well, including allergies, asthma, indigestion, irritable bowel syndrome, and premenstrual syndrome.
Our Chiropractor Specialties
Is chiropractic care right for you?
Chiropractors pay close attention to the spine, but as our founder, Dr. Steven Loehr, says, "I don't just treat your back. I treat you." With our holistic approach to patient care, we pay attention to the details that matter, but we never lose sight of the bigger picture: your health.
At Loehr Health Center, formerly Loehr Chiropractic & Acupuncture, we guide you through our treatment process. As part of that process, your chiropractic treatment will include a physical and neurological examination, diagnosis, and treatment. We may also order x-rays, an MRI, or laboratory tests to help identify your healthcare needs.
Chiropractic care is a safe and effective treatment option for all ages.
The most common type of treatment we offer is a chiropractic adjustment or spinal manipulation. While you may hear the occasional pop as misalignments are corrected, most adjustments are painless. The majority of adjustments are performed manually with our hands and safe, gentle force.
For patients suffering from advanced degeneration or recovering from surgery, we also offer non-force and instrument adjusting. In addition, our chiropractic doctors have extensive training in therapeutic and rehabilitative exercise, nutrition, and dietary requirements. When the circumstances call for it, they will also offer lifestyle counseling.
Your health is truly important to us. If we feel that chiropractic treatment is not suitable for your condition or that you would benefit from co-management of your condition with other members of your healthcare team, we will refer you to the appropriate healthcare provider.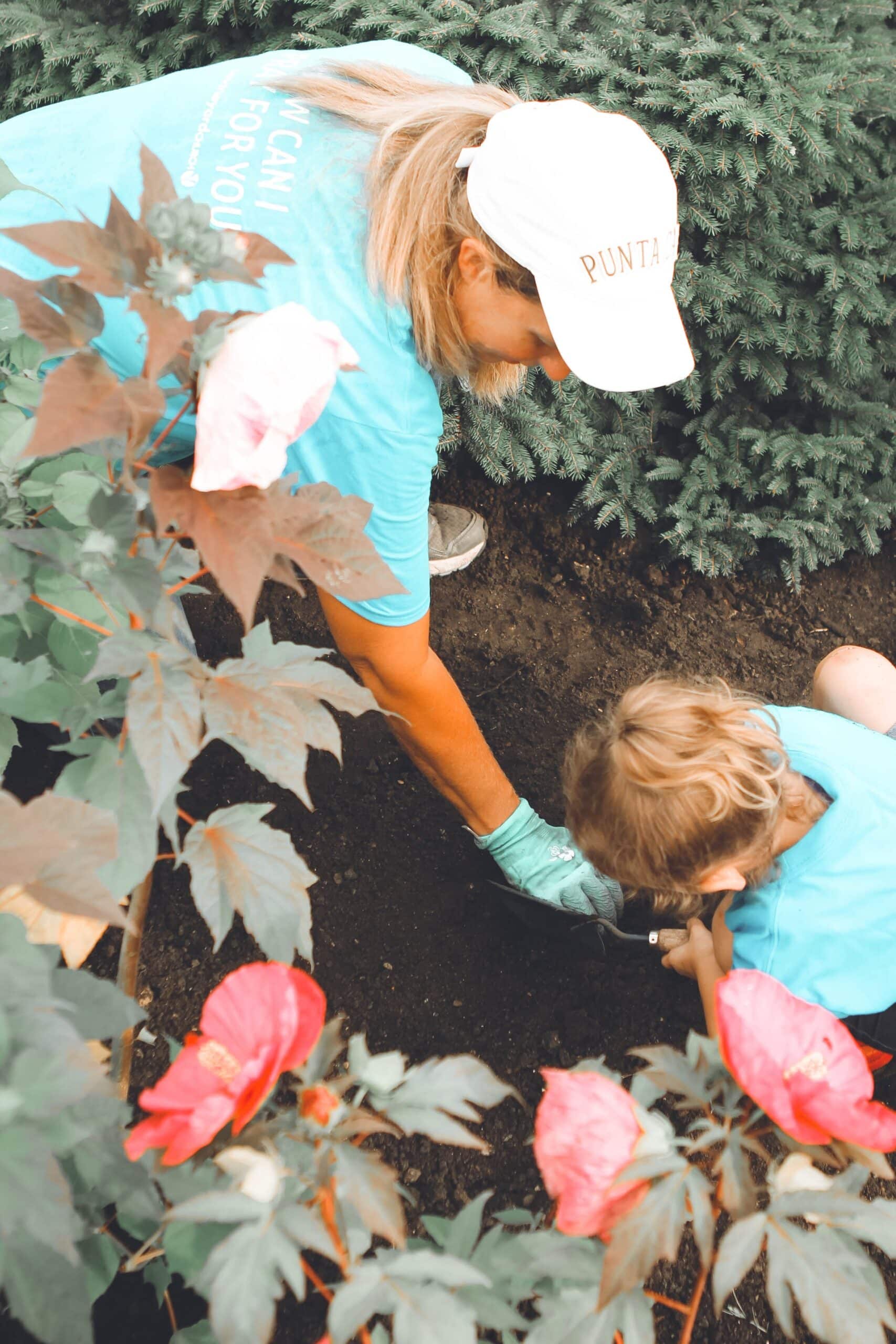 UNDERSTAND YOUR CHIROPRACTIC CARE.
Chiropractic FAQs
What's in a name? In the case of chiropractic, the ingredients include the Greek words "cheir," which means hand, and "praxis," which means action. It is a fitting combination for a therapy that is primarily done by hand. Chiropractic uses manipulative treatments to adjust subluxations, or misalignments of the joints, especially those of the spinal column, which are held to cause other disorders by negatively affecting the nerves, muscles, and organs.
Chiropractors practice natural medicine by using non-invasive techniques to reduce interference in the spine and nervous system, encouraging the body's natural ability to self-heal.
Your nervous system is your body's master control system. Every nerve impulse from the brain to the organs travels a path through the spinal cord and exits the spine through the nerves. Chiropractic care identifies and corrects the misalignments in the musculoskeletal system that interfere with the nervous system. This restores the function of your nervous system, which allows your organs to function properly. Your customized treatment plan is designed specifically to help you reach your health goals. Each service and appointment is planned to lead powerful changes in your body.
When the spine or extremities are being adjusted, you may hear a 'popping' noise. This sometimes results from pockets of air being released or moved when the tissues are being stretched.
Our chiropractors use a variety of adjusting techniques—including low force adjustments. An adjustment may be slightly uncomfortable during the spinal manipulation, but you should not hurt. Tell your doctor immediately if you experience any sharp, stabbing, or extremely uncomfortable pain during or after your adjustment.
Chiropractic care coverage varies based on your insurance plan. We are in-network with many companies. We will run your insurance benefits prior to your first appointment, so that you know what is covered before receiving treatment.
No, you do not need a referral from a medical doctor to be seen by a chiropractor at Loehr Health Center.
At Loehr Health Center, formerly Loehr Chiropractic & Acupuncture, our doctors are well-versed in a variety of chiropractic techniques, including all of the following:
Diversified Technique
Gonstead Technique
Non-Force Techniques
Full-Spine Specific Technique
Sacro Occipital Technique
Craniosacral Therapy
Webster Technique
Cox Flexion Distraction Technique
Thompson Chiropractic Technique
Unlike other chiropractic centers, all of our doctors are highly skilled and uniquely specialized. In fact, our chiropractors have earned various post-doctoral certifications, and they continue to extend and refine their abilities by pursuing additional advanced training. Our expertise allows us to tailor your chiropractic treatment specifically to your condition and your adjusting preferences. Have you obtained good results with any of these chiropractic methods in the past? Be sure to let us know.
Some people say that once you start visiting a chiropractor, you will have to continue going forever. That's not true. However, once you experience the wellness benefits that chiropractic treatments offer, you may find that you want to continue with this type of care.
Many patients visit a chiropractor initially because they are seeking assistance with back pain, neck pain, or a similar complaint. However, they stay for lifelong maintenance care because they see the health benefits of chiropractic treatment. Think about it: If you want to benefit from a healthy diet, then you have to consistently eat well. If you want to benefit from exercise, then you have to keep working out. The same is true of chiropractic care and adjustments. If you value your health and want the wellness benefits provided by chiropractic, then you will need to visit your chiropractor periodically for maintenance treatments.
At Loehr Health Center, formerly Loehr Chiropractic & Acupuncture, we're convinced that the body has an amazing ability to heal when given the proper environment. By removing interference to your nervous system, our chiropractors allow your body to function at its optimum potential. This provides welcome relief from a variety of health complaints and supports your overall health.